Standard · $85-100+ USD
Low Poly · $30-50+ USD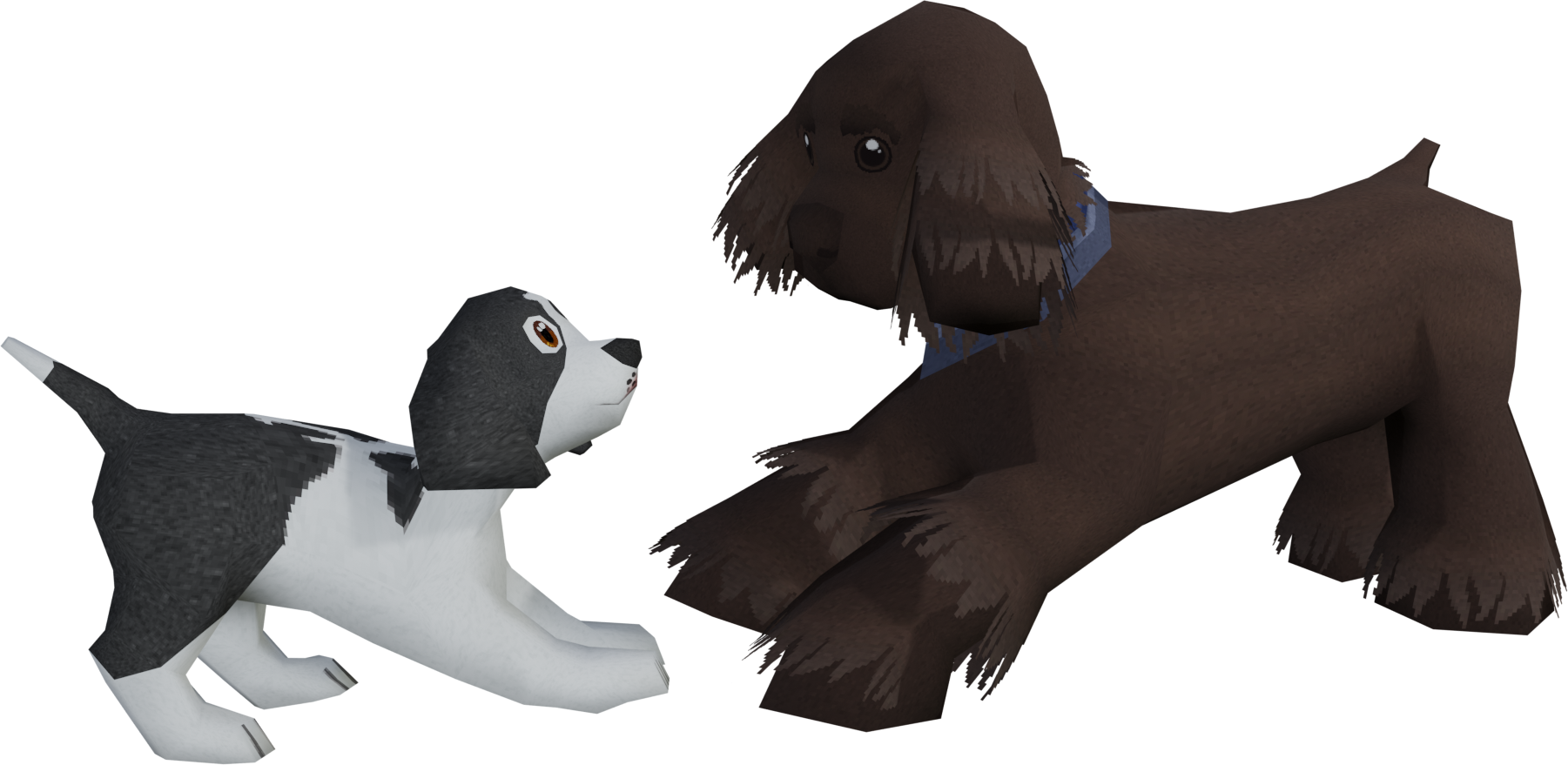 Conditions
I have the right to deny commissions for any reason. I will provide a partial refund at my discretion based on work completed.
I've been told my average turnaround time is very fast, but I'm still human, and a disabled one at that. That said, it's been years since I've taken more than a month on a commission.
Unless you specify otherwise, I may use the finished product for my portfolio and commission promotions.
I will not accept commissions from underage people under any circumstances.
I may do mature content, but I am very selective. Contact me well in advance and be transparent about what you want. I reserve the right to cease contact if I'm worried you are fetish mining.
Payment
All payment must be submitted through PayPal's invoice system. Please do not pay me through regular payment or gift options! I will send you an invoice to your PayPal email address that you can pay me through.
All payment must be made up-front before I will begin work. I do not currently accept payment plans.
I can do...
Humanoids
Animals
Anthros (animals, objects, etc)
Scenery, props
Simple mech
I won't do...
Complex mech
Bigoted content
"Nonsexual fetish"